Say good bye to
Model Shoots
DIGITAL DRAPING TECHNOLOGY BY TRI3D
Digital draping of any fabric or garment on to a model & creative mood shots instantly!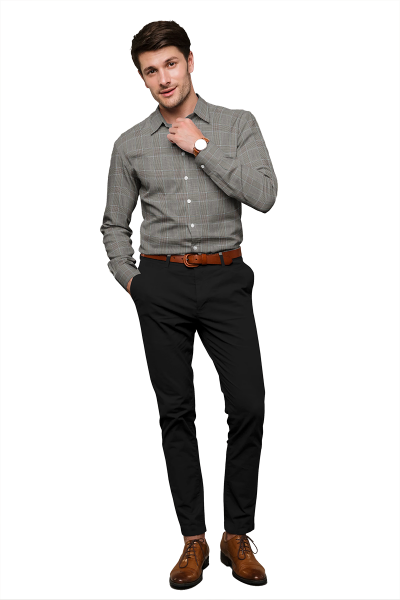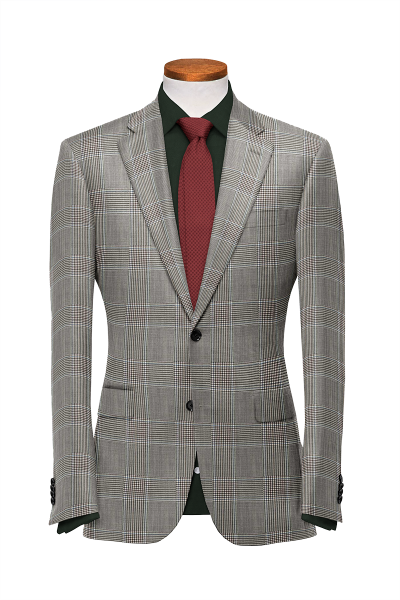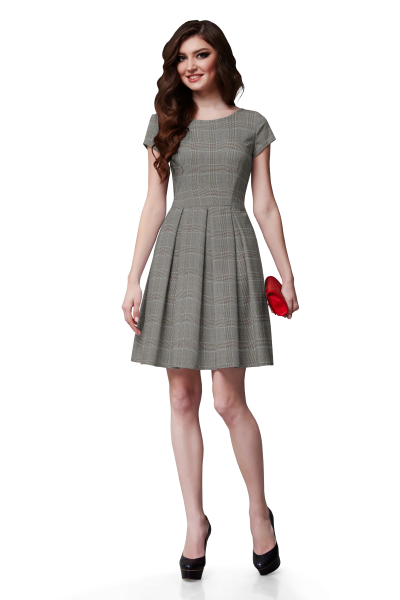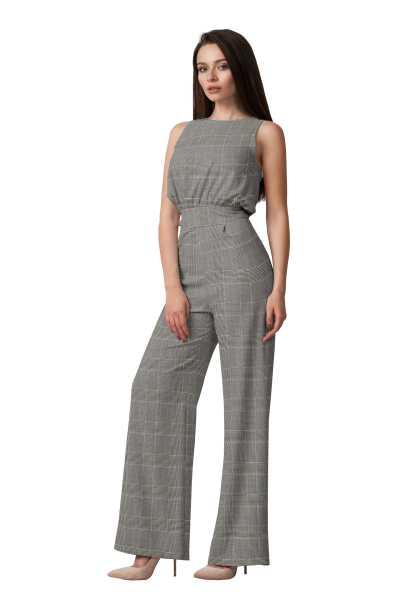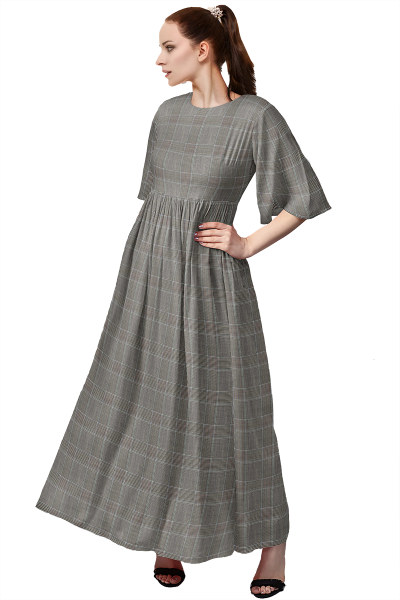 Fab3D - Give Life to Your Fabrics!
Digital draping of flat samples of your fabrics into beautiful, accurate, & photorealistic visualizations in just a few clicks
♦  More than 200 Templates in 10+ categories
♦  Integrate with your website
♦  Works on all devices – iOS, Android, Windows &Mac
Garment Visualizer |
Saree Draping Software
Upload flat pictures of Pallu, Body, & Blouse and instantly drape on models and creative mood shots
♦  View the saree in all required angles
♦  Images as per saree material and transparency
♦  Add Custom Backgrounds
♦  250+ Templates Huge Library 
♦  Images accepted on major e-commerce websites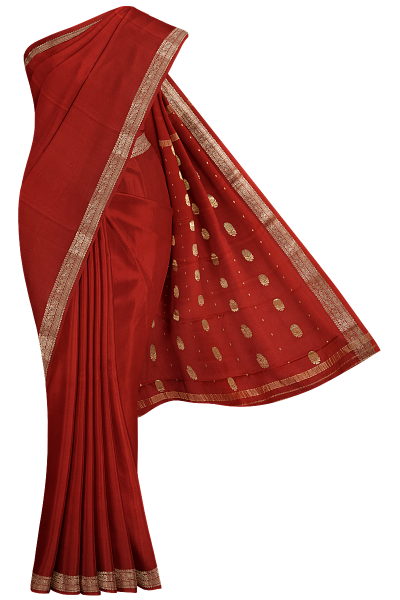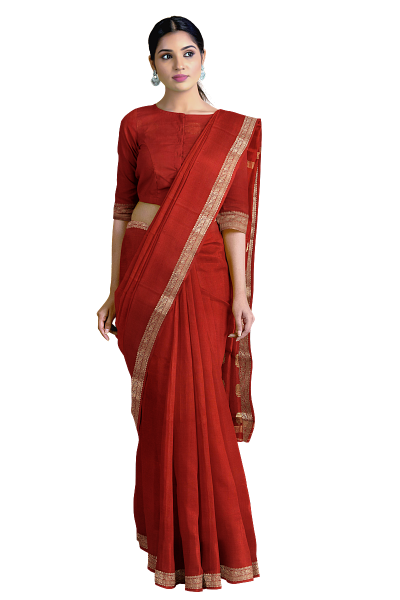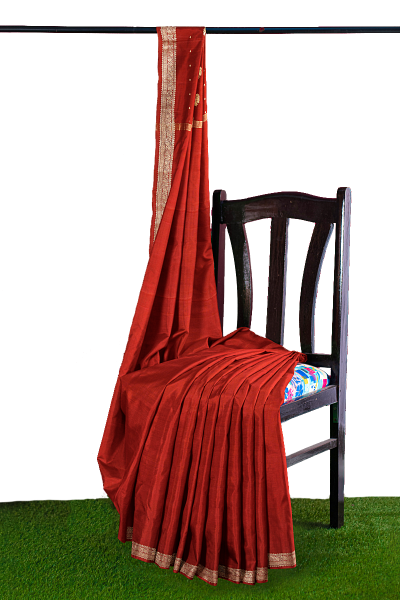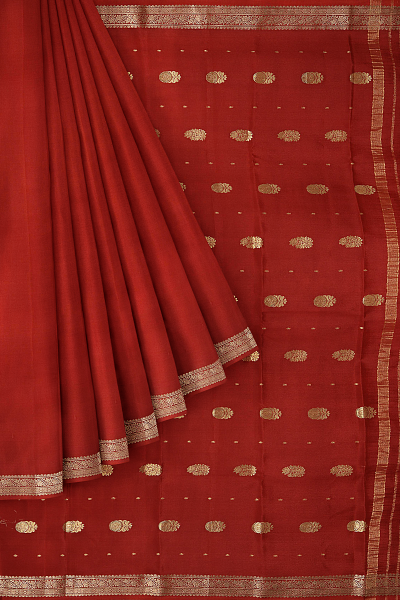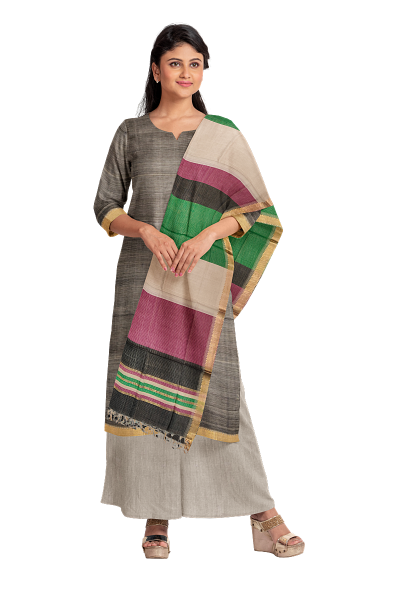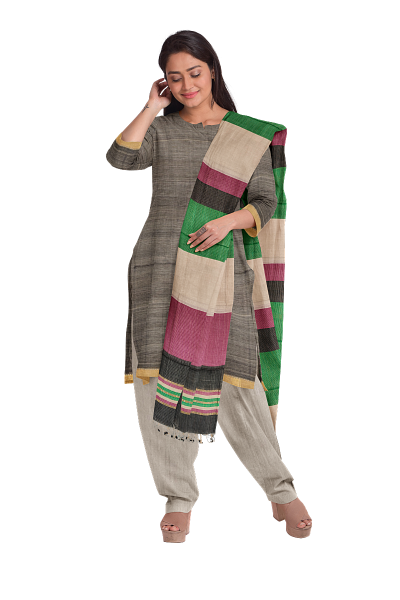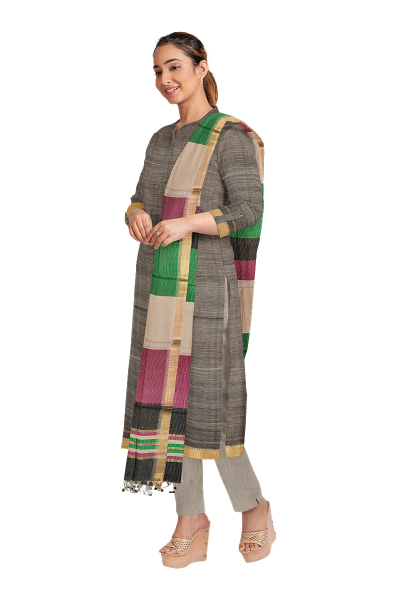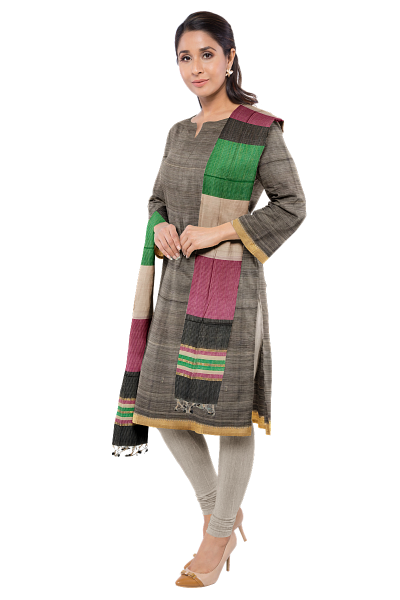 Unstitched Dress Materials
Part of the Garment Visualizer – Drape dupattas, unstitched salwar suit materials, shawls, & stoles 
♦  100+ Templates 
♦  Add Custom Backgrounds
♦  Multiple Styles of Salwar Suits
♦  No hassle of stitching samples for cataloging
Garment Visualizer |
Home Decor Draping Software
Also part of the Digital Draping Software – Drape home decor products like Bedsheets, Bed covers, Duvets, Cushions, Table Cloths, Curtains, Kitchen Apparel, etc
♦  50+ Templates across categories
♦  Constantly adding new products  to this category 
♦  Instant Rendering – Works on regular PCs   
♦  Images accepted on major e-commerce websites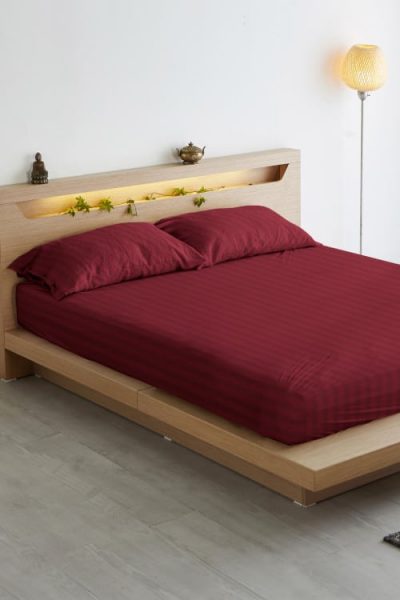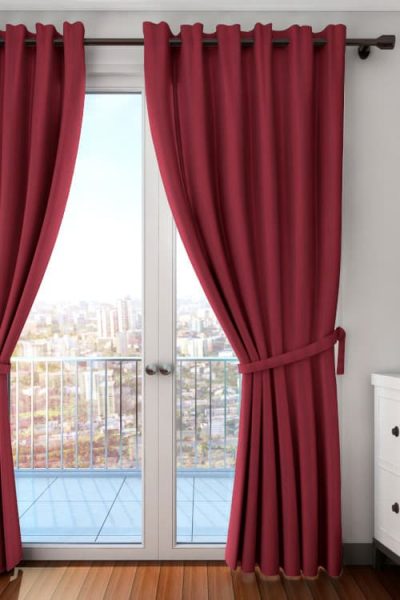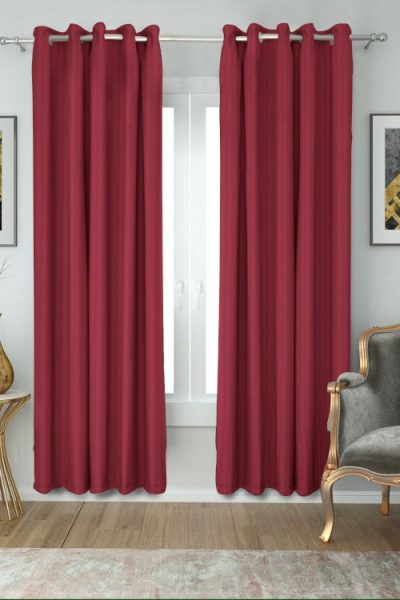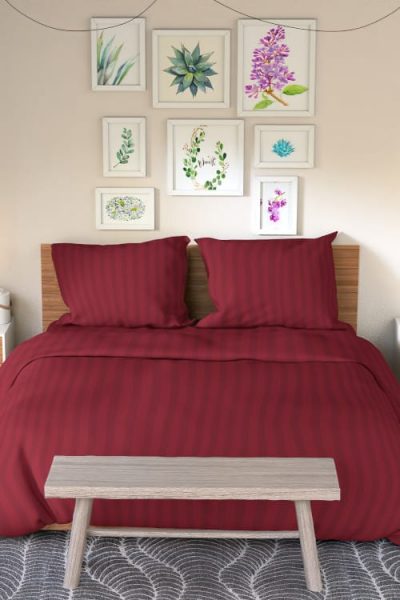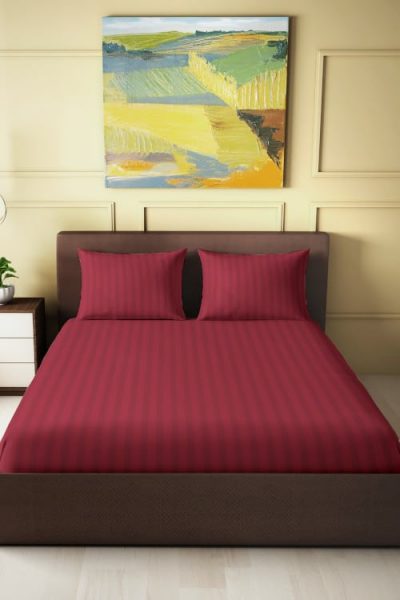 Why is TRI3D's digital draping software better than an e-commerce photoshoot?
Our numbers show our experience
Creative Mood Shot Templates
Our Customers
Testimonials
... Pradeep
Anivartee
Prior to TRI3D software , we were draping the sarees to mannequin and sometimes few of our friends used to model for our sarees . This was taking a lot of time in terms of draping and also editing . Now with this software , its saves time and money , also has an option of wide range of images to choose from . Above all , it enhances the beauty of our products and which in turn promote our brand. Virendra Agarwal
Panaya (Kamalya) Textiles
It has helped our business tremendously as it has cut the uploading time drastically. The risk of sending saris to other cities for Photoshoot is not there. Anand Krishnamoorthy
Prashanti Silks and Wedtree Collections
It is making cataloging process faster and easier. Our team is working efficiently at the same time the images are coming out well. The colors are perfect too.
Abhirami Manivannan
Director
Initially getting photoshoots on Sarees and Unstitched fabrics was a very challenging task, both in terms of Economics as well as process efficiency. Tri3D has cutdown most of my overheads related to Product Portfolio. Our company directors are happy with the Support Services and Updates extended by Tri3D. Abiviruti is happy about its association with Tri3d. Mahesh Agarwal
Ishagr Overseas
It really brought down the time and cost for getting the salwar suit draped on models which was much costlier before and we got many more poses as well. Subhajit
Uforia
Reduced hassle of photo shoot using models by a great extent Geetha Srini
Indiva
In my experience, Tri3D is the best tool available, both in terms of its ease of use and the wide range of realistic and simple templates it provides. It has helped me cut down the costs involved in photo shoots while allowing me to have professional looking images.Throughout my journey, the Tri3d team has been very supportive and has gone the extra mile to provide seamless support during COVID. They have taken all my feedback regarding the tool very positively, and have proactively implemented changes in the tool. The team has been very committed in their support and has helped me grow alongside them. "
Recent articles
Here are some posts we pushed in case you want to dive deep