Why is TRI3D's digital draping software better than an e-commerce photoshoot?
Our numbers show our experience
Model Templates Created
(Open)
This is what our customers have to say
Tri3d made our work easy when we decided to launch our online store. The cataloging process was so simple we could finish one week of work in a single day.
It is making cataloging process faster and easier. Our team is working efficiently at the same time the images are coming out well. The colors are perfect too!
Visually the product has to be shown appropriately with clarity and well draped. Tri3d came to us a blessing. Their software did every thing we anted and also reduced the photography costs to a great extent.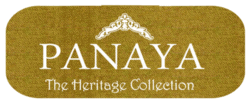 It has helped our business tremendously as it has cut the uploading time drastically. The risk of sending saris to other cities for Photoshoot is not there.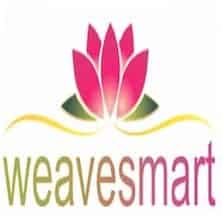 "TRI3D's solution is perfect for handling the high volumes we deal with on a daily basis."
Prior to TRI3D software, we were draping the sarees to a mannequin and sometimes few of our friends used to model for our sarees. This was taking a lot of time in terms of draping and also editing. Now with this software, it saves time and money, also has an option of a wide range of images to choose from. Above all, it enhances the beauty of our products and which in turn promotes our brand.
With TRI3D's tool, one can photoshoot 1000 sarees in a week comfortably. My customers get very fast turn around time because if TRI3D.