Instantly Drape Home Decor Furnishings
in beautiful & aspirational lifestyle shots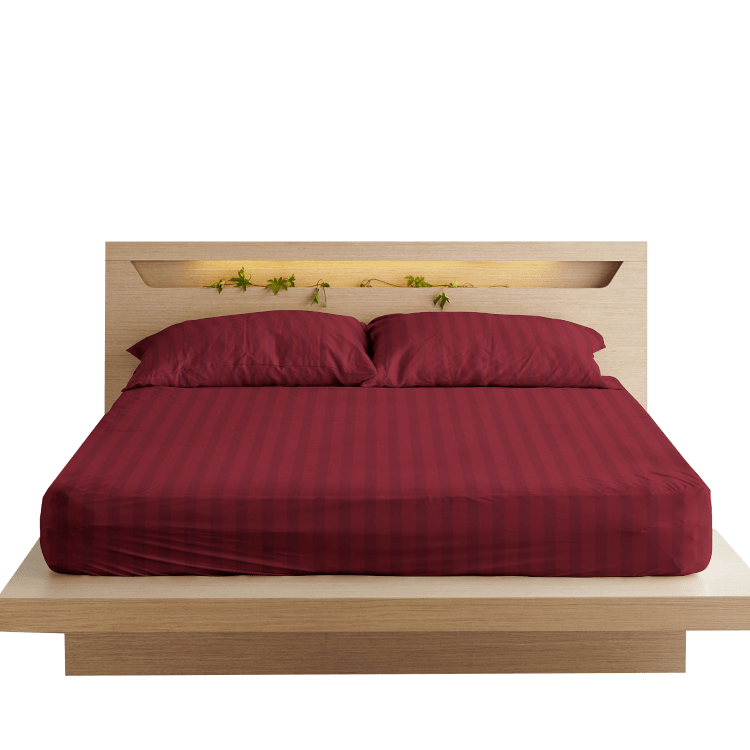 Its so easy to use TRI3D
Digitally drape bedsheets, duvets, blankets, diwan sets, curtains, table cloths, cushion covers.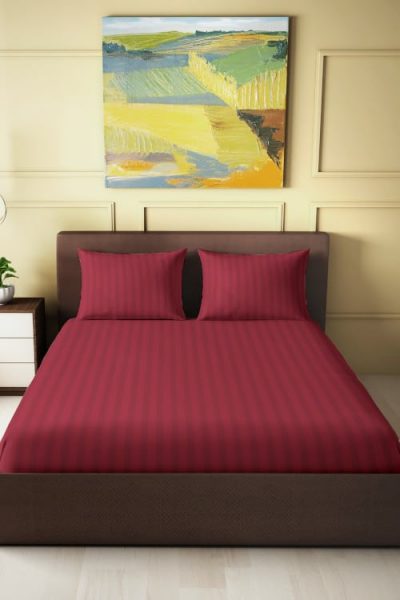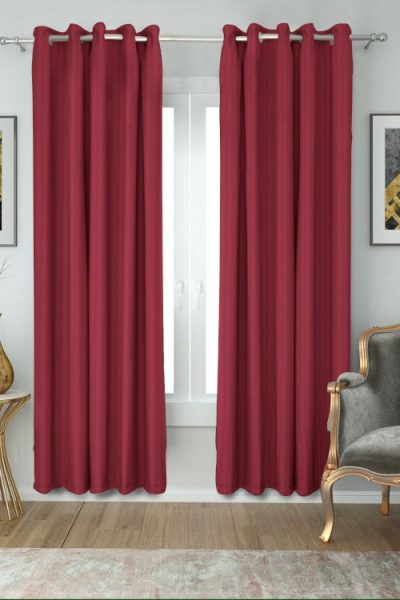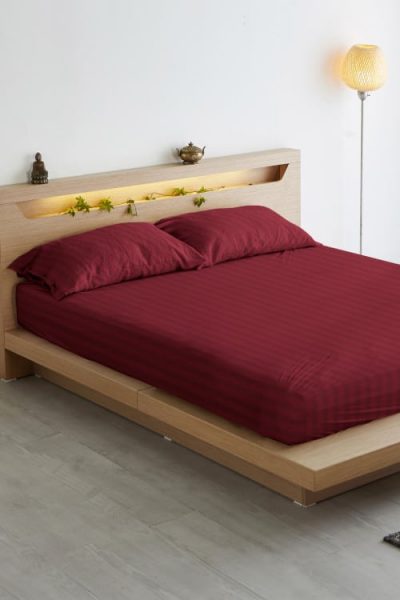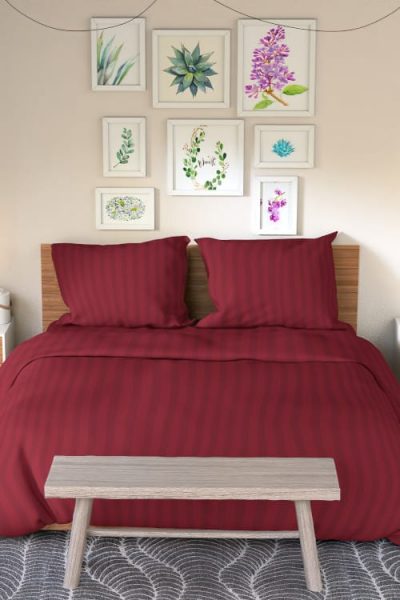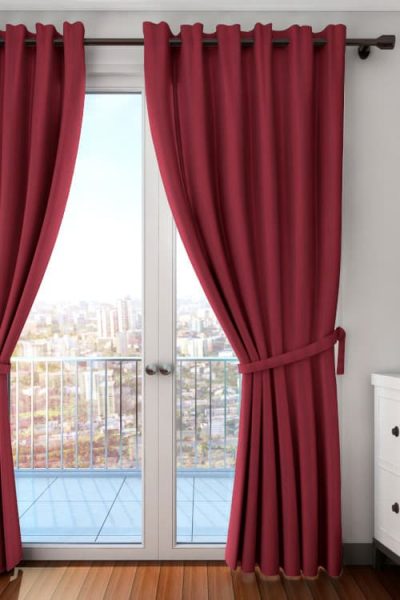 Home Décor Visualization Software
TRI3D's saree draping software is a very powerful technology from TRI3D that converts flat images of garments into beautiful model and creative lifestyle drapes. The images rendered are of extremely high-quality and can be uploaded to any website without further post-processing.
Other Garments
Digital draping is also possible for other category of garments like
High Quality Images – Examples
The images are extremely realistic, it is nearly impossible to guess whether an image is a real photoshoot image or if it rendered on TRI3D. Don't believe us? Checkout out our gallery to see more sample images of sarees, poses and creative shots.
Check our clients page to see some noteworthy brands who are using our technology