Saree Draping Software by TRI3D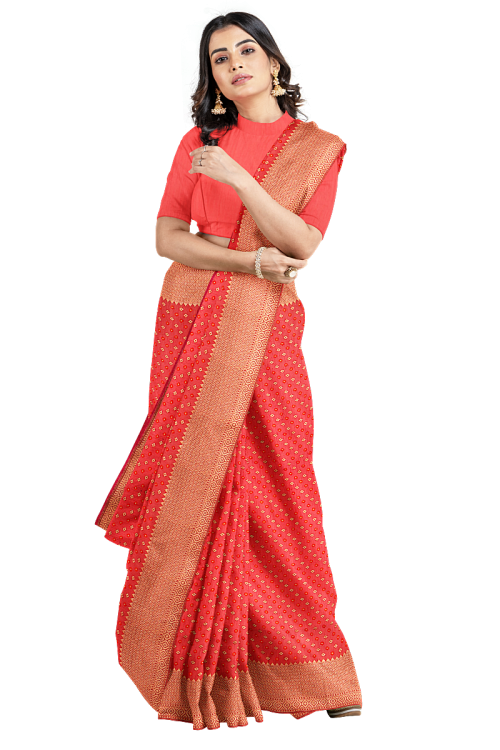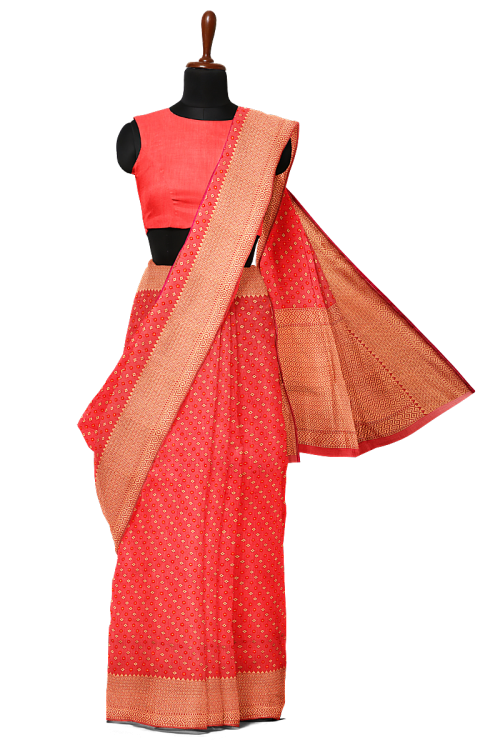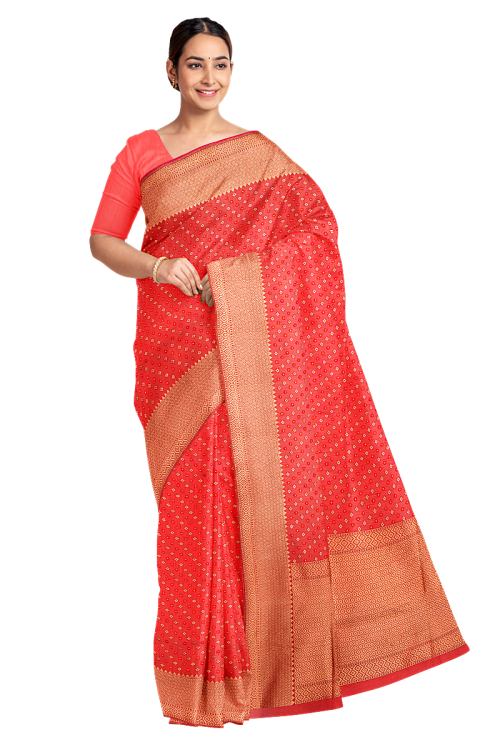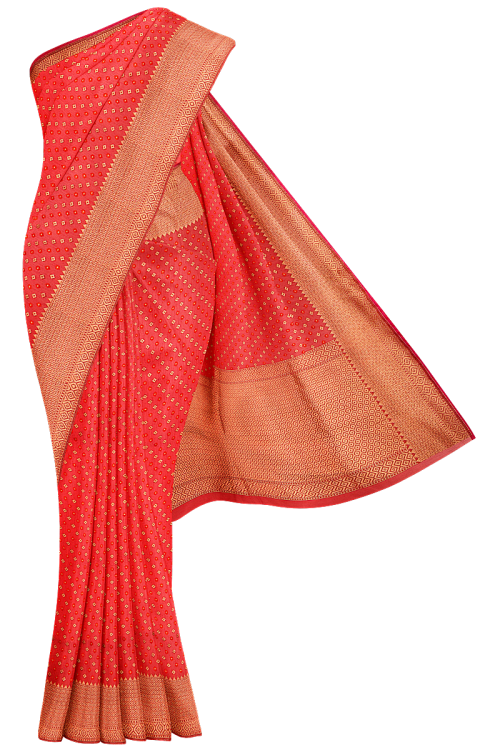 Just Follow these 3 simple steps!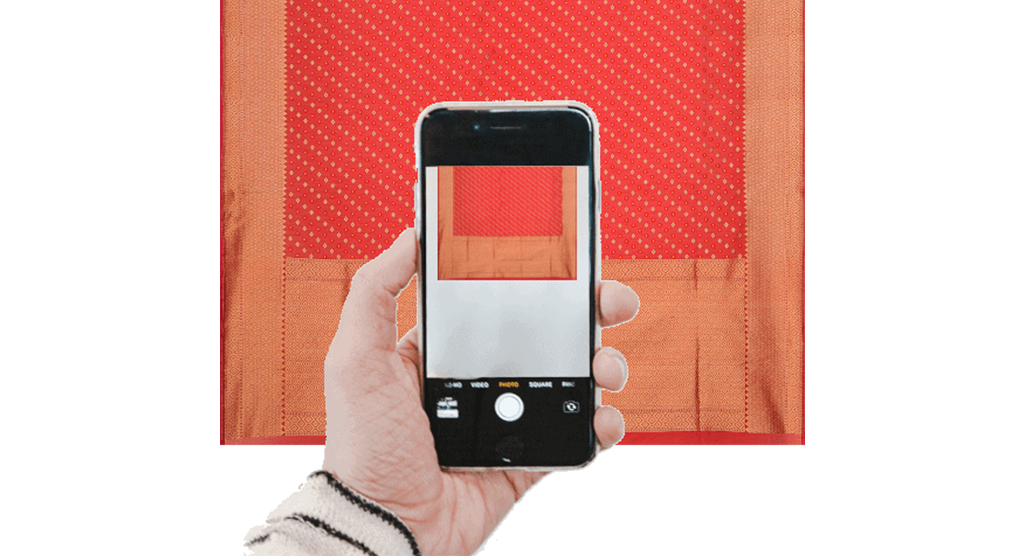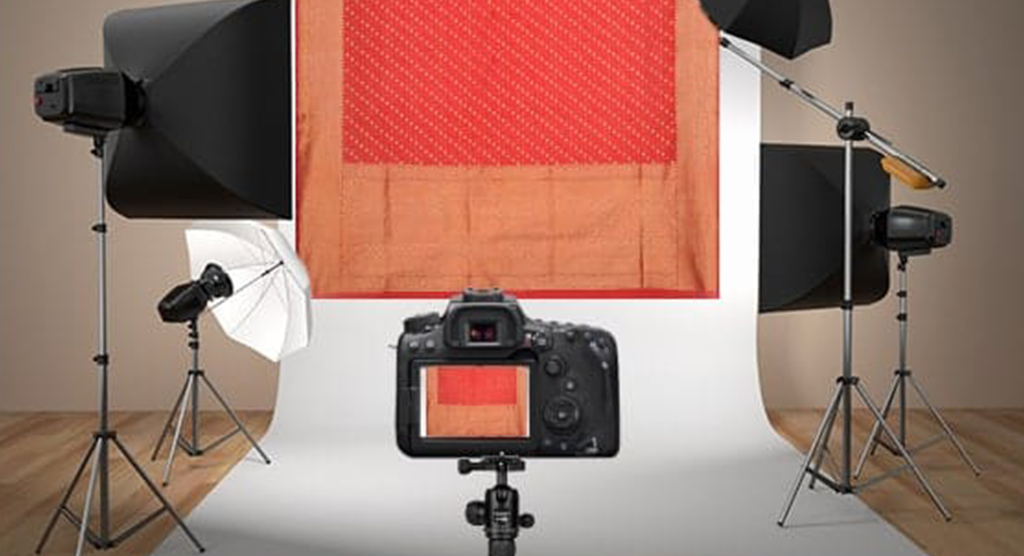 Step 1 : Click Flat Pictures Of The Saree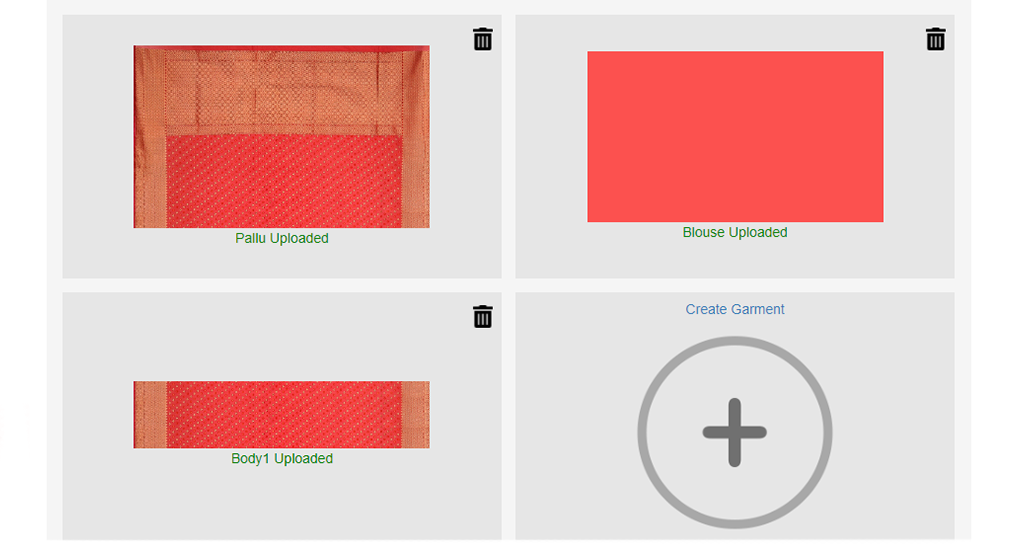 Step 2 : Mark Pallu, Body & Blouse in TRI3d Software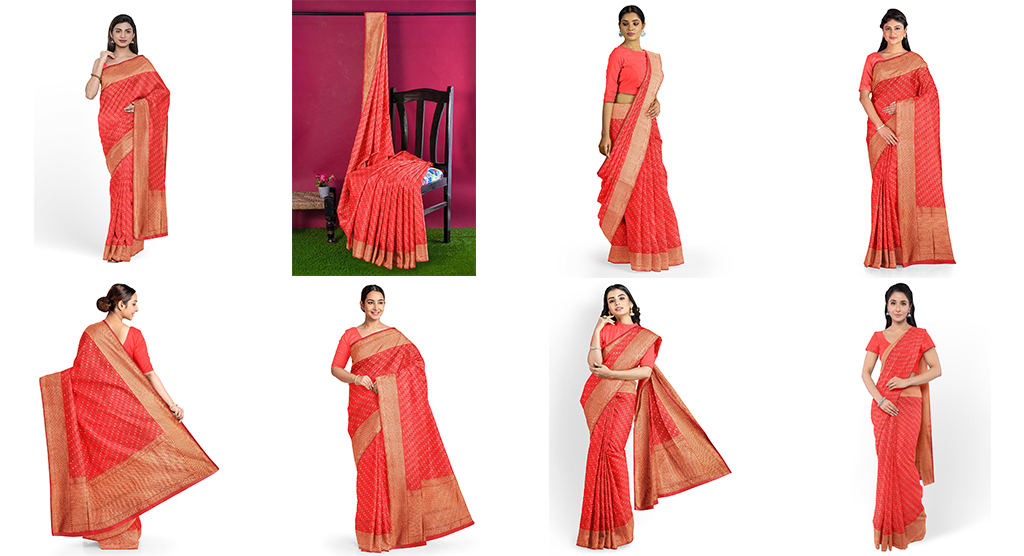 Step 3 : Choose a model and download High Resolution Images
Advantages of using a Online Saree Draping Tool
Garment Visualizer |
Saree Draping Software
TRI3D's Saree Draping Software
♦  High-resolution images up to 4000 x 4000 pixels
♦  300+ Huge Library of Templates 
♦  View the saree in all required angles
♦  Add Custom Backgrounds
♦  Images as per saree material and transparency

Images accepted on Amazon, Flipkart, Myntra and all other ecommerce sites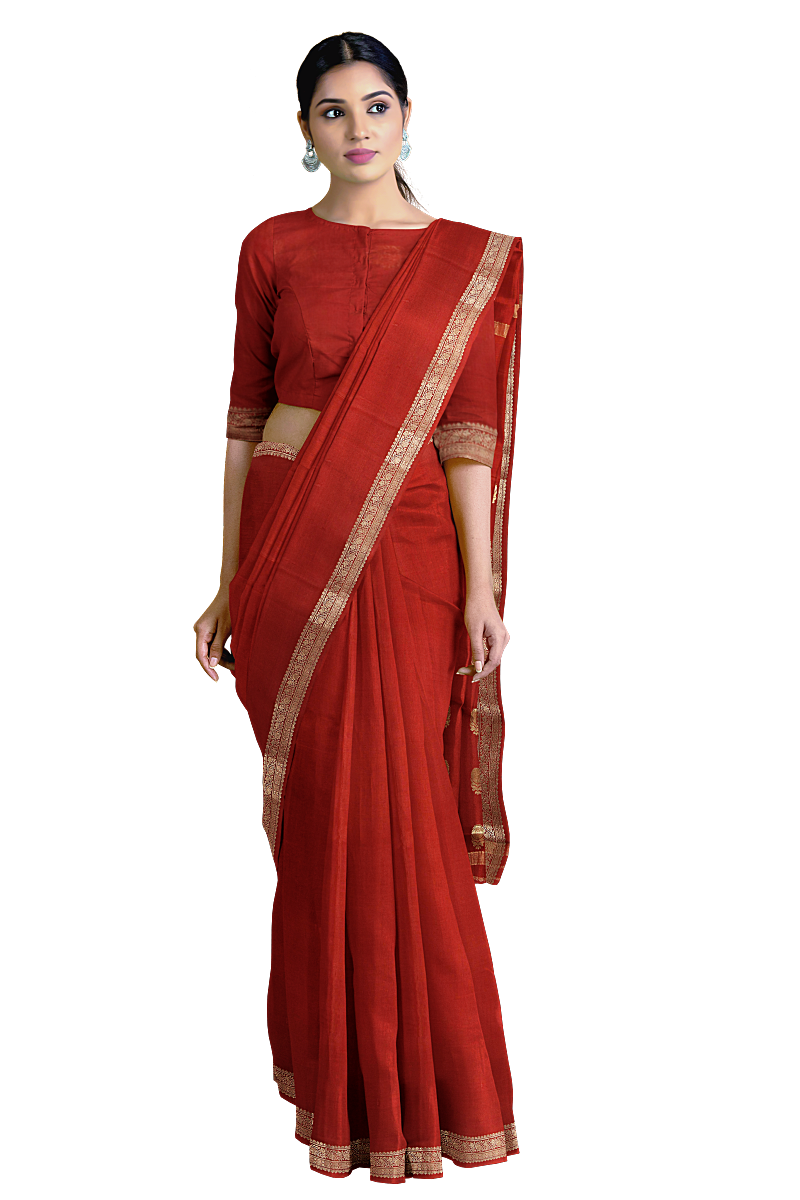 Photorealistic 3D Templates For Your Sarees
The images rendered on TRI3D saree draping software are photorealistic, it is nearly impossible to guess whether an image is a real photoshoot image or if it rendered on TRI3D.
Check out Gallery to see high quality templates for your sarees.