Fabric Draping & Visualizations
using the Fab3D app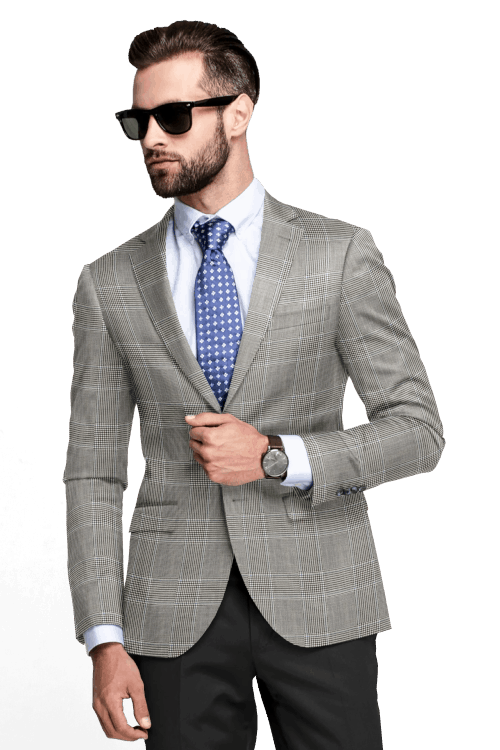 How to Use Fabric Visualization Software?
Visualize Your Fabric on any Garment in 3 Simple Steps!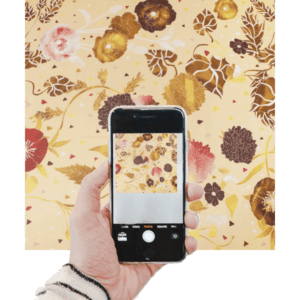 Step 1 : Click the picture of the fabric. Ensure there is uniform lighting on the fabric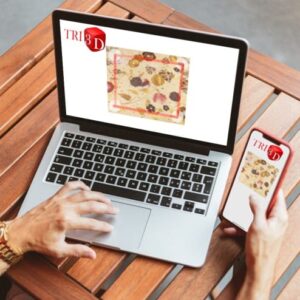 Step 2 : Upload the image on FAB3D. Crop and edit the image as required.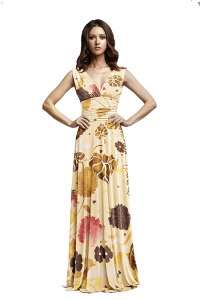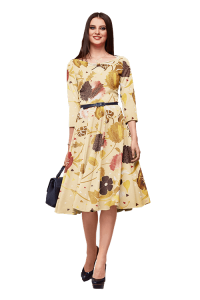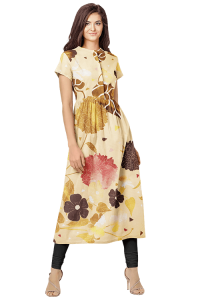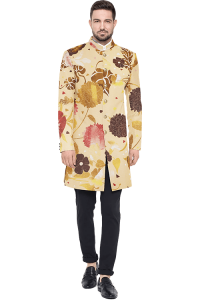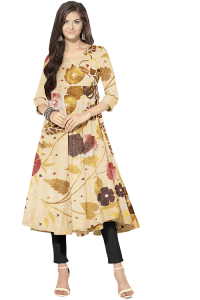 Step 3 : Browse through multiple templates, download high resolution images to share with customers.
Benefits Of Using
for Your Business
Online Cataloging
Quickly create an attractive fabric catalog, either to sell online or for sharing it on WhatsApp, Facebook or Instagram with your potential customers.
In Store Visualization
Sell Your Most Valuable Fabrics by showing pictures of the fabrics draped onto a model images using Fab3D.
Convert Clients Faster
Share Fab3D Images with Garment Manufacturer, Wholesalers and Retailers and close the deal quickly. Customers respond much better when they can visualize fabric on multiple templates.
Massive Cost Reduction
If you do model photoshoots, you know how expensive they are, and you are surely looking as to how to reduce the cost. Well, with Fab3D, you can reduce the costs straight upto 80%
Major
Categories in Fab3D
More than 200 Templates available to use for your business with new templates added every month.
"TRI3D gave me a new channel of business. We created fabric lookbooks and shared it to our network through whatsapp. Because of which, we got a huge business in the past few months. This was not something we had done before."
'Visualization using Fab3D has made it very easy to sell fabrics to garment manufacturer. I can confidently say we are closing deals faster.'
"Model Photoshoot is expensive. We used to do photoshoots for only specific fabrics as stitching samples is costly. With Fab3D, the process has become much simpler and inexpensive. We are now cataloging & printing all fabric designs and selling to customers has become very easy now."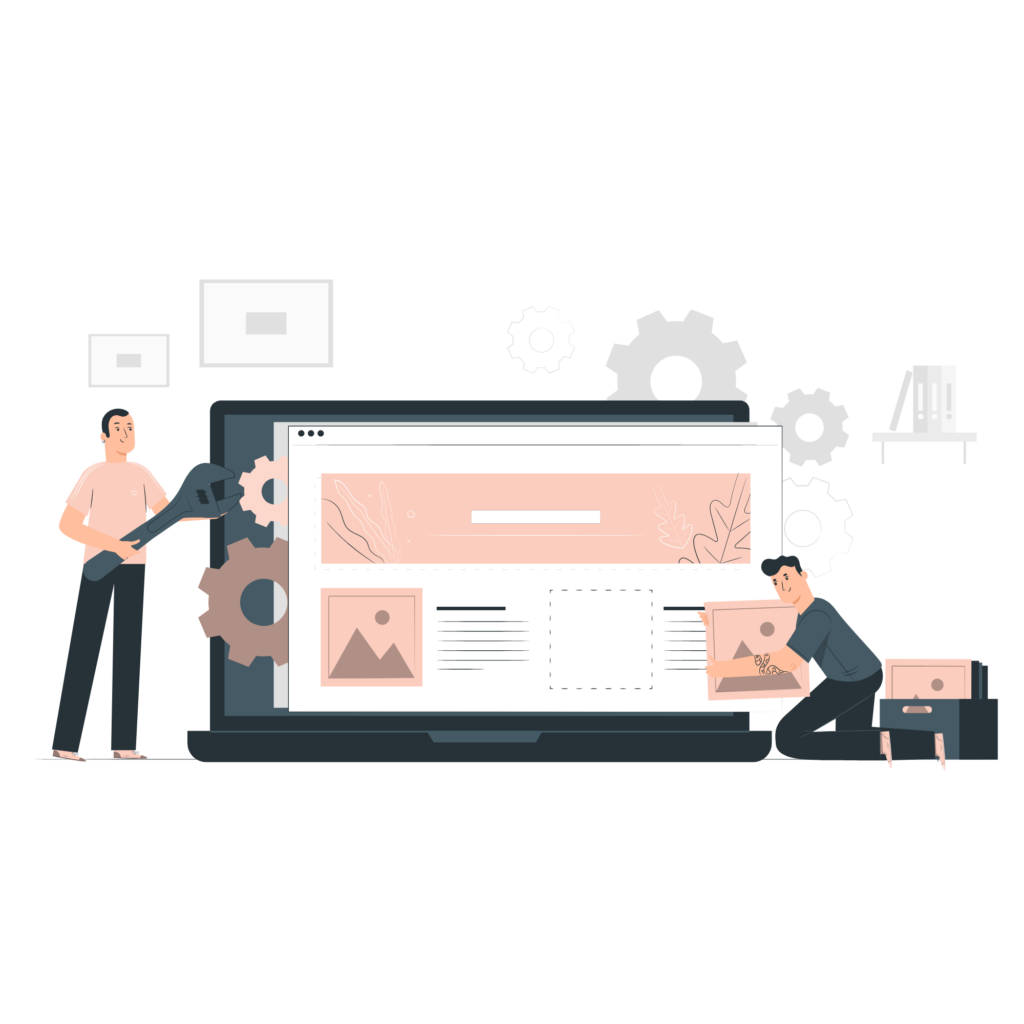 Fab3D With Your Own Website
Get Competitive Edge over other businesses by integrating Fab3D with your website. Please fill the contact form using the button below for more info.