Fabric Draping & Visualizations
using the Fab3D app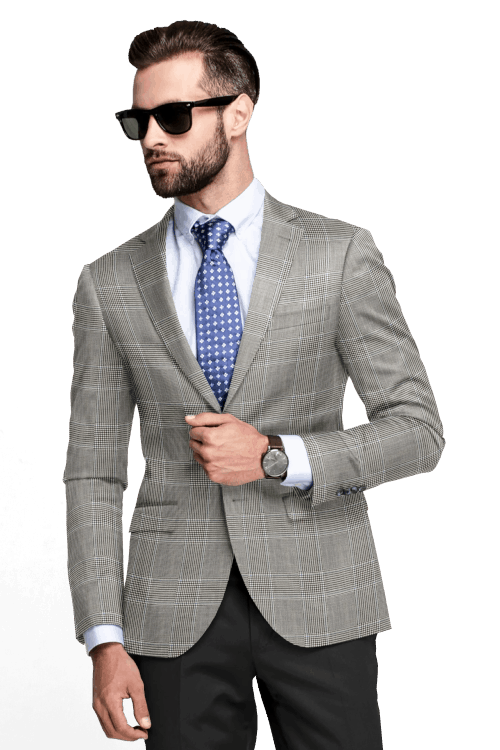 What is Fabric Visualization Software?
(Fab3D)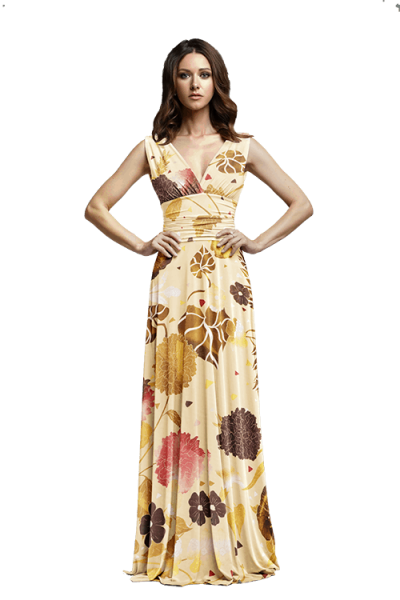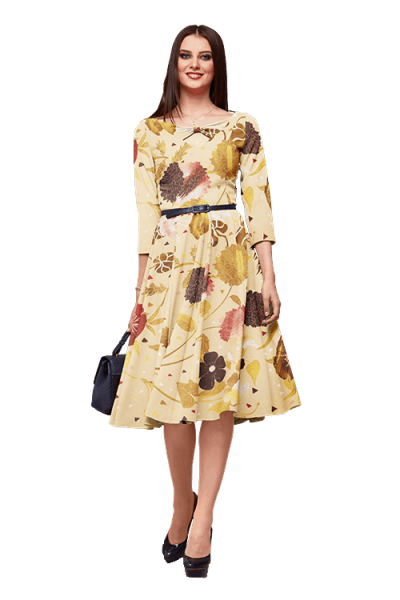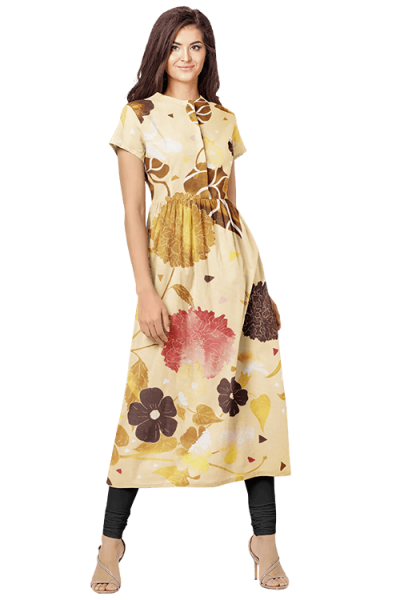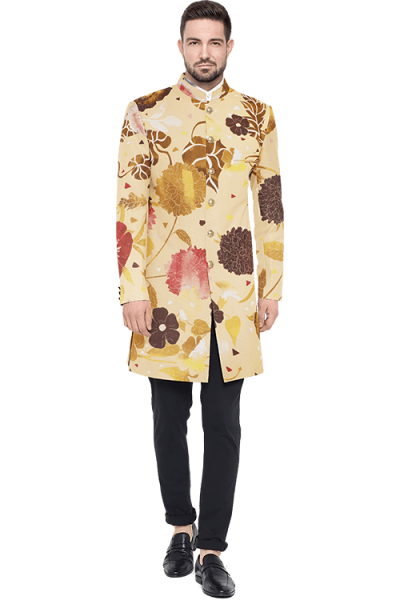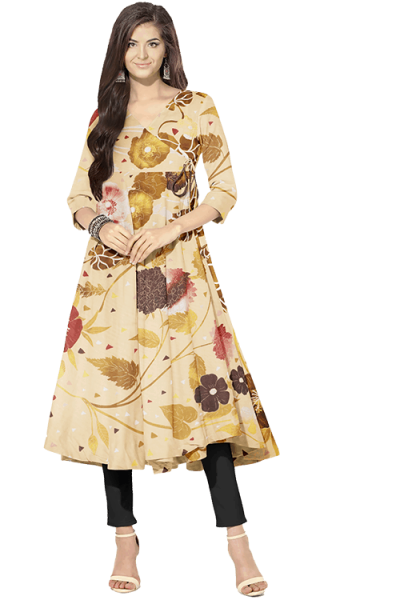 Can I integrate Fab3D on my
?
Yes, absolutely!
You can use our web application to convert physical fabrics into digital fabrics and display them on your website using the Fab3D Engine. Your customers would be able to see multiple fabrics on multiple templates!
What is Fab3D ?
Fabric Visualization in TRI3D is as simple as it gets. Just click the picture of the fabric and upload to the the software. A little bit of cropping is all it takes. TRI3D instantly shows it in various garment styles. Dresses, jumpsuits, gowns, tunics, suits, blazers, shirts, trousers, you name it, we will show it!
Not just the apparel, we can also visualize home furnishings like table cloths, carpets, baby towels, hand towels, etc.
It's not just limited to physical fabric images. It works even if you have a design files. Just upload the image form of the design CAD file, one can visualize the design in any style of choice!
It is left to the user's creativity and imagination, what and how you want TRI3D to visualize!
You might also want to check out our Saree Draping Software  or the Garment Visualizer